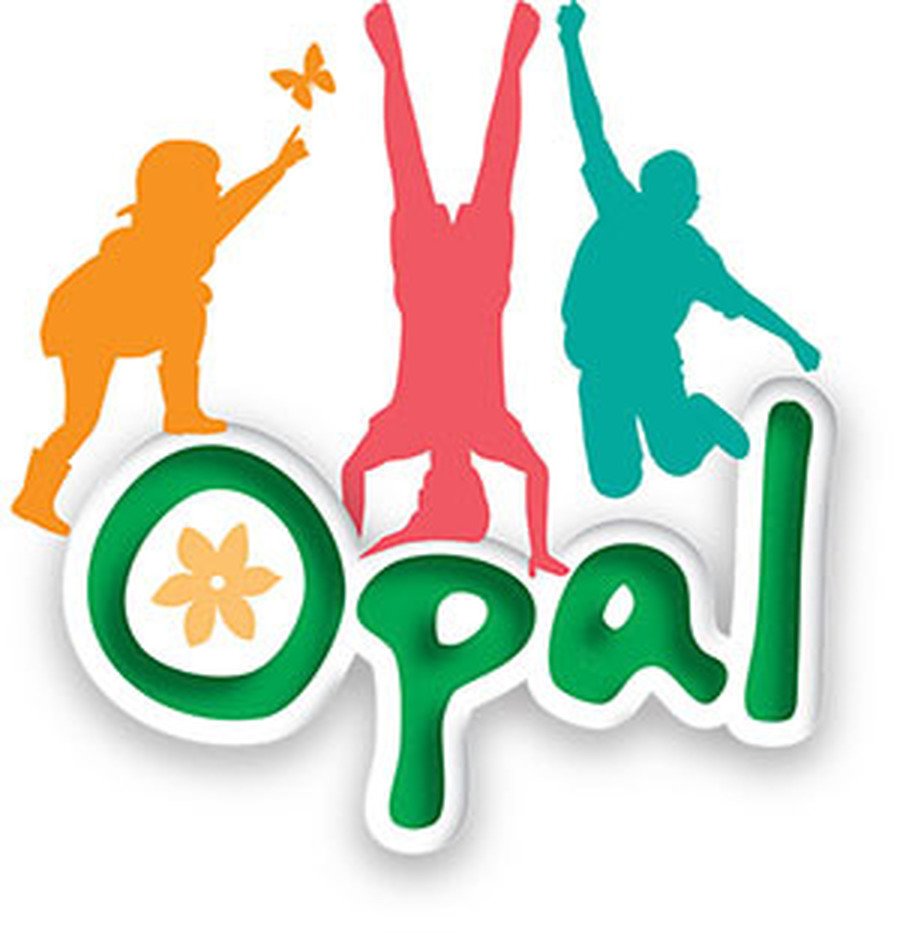 OPAL playtimes
(Outdoor Play and Learning)
We are an OPAL PLATINUM school!
Research has shown that children spend 20% of their time in school playing. To ensure that this time and our fantastic school grounds are used to their full potential our school has adopted an OPAL (Outdoor Play and Learning) philosophy that allows the children freedom to explore play in their own imaginative ways, often using found and gathered resources in the natural outdoor environment.
OPAL is a huge part of our school day at Staunton and Corse Academy, and both children and staff look forward to getting outside to play, explore and develop together. The Outdoor Play and Learning (OPAL) Primary Programme is focussed on improving the quality of play for all children.
In July 2023 we were awarded a Platinum OPAL Quality Award for outstanding playtimes. The difference having OPAL is tremendous. Children are happier, more sociable and resilient. As a result of the freedom and responsibility that comes with OPAL playtime behavioural incidents have dramatically reduced and children return to the classroom ready to learn. We have an abundance of play equipment that has been kindly donated by our community. Children have the opportunity to play on scooters, play with tyres, dig in the sandpit or cook up a storm in the mud kitchen. They can make dens with their friends and dress up in fancy dress clothes and put on a show!
Through this approach to play children are not only more active at lunch or break times, but they are also having the opportunity to further develop life skills such as cooperation, team work and problem solving. They are becoming motivated and enthusiastic builders, engineers, explorers and designers.
OPAL is such an exciting programme to be involved with and we already have amazing plans for the future which we can't wait for you to be part of!